Direct Assistance
We're here to help.
The Northside Neighborhood House offers rental and mortgage assistance to our neighbors living in the seven (7) zip codes north of the river, 37405, 37415, 37343, 37351, 37379, 37373, and 37304. We also offer assistance with utilities and select prescriptions.
If you or someone you know needs assistance, please call to set up an appointment to speak with our Case Manager, Zac Peters.
Our Main Office line is 423-267-2217.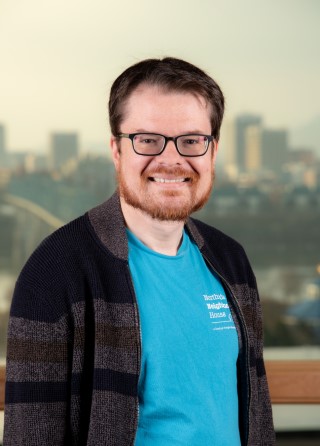 Zac Peters, Case Manager