CommUNITY Schools
What is a NNH CommUNITY School?
Centering on the local school, Northside Neighborhood House (NNH) employs and places a full-time CommUNITY School (CS) Coordinator in Hamilton County schools and provides programming to offer a range of support services and opportunities to children, families, and communities.
Family Student Supports
Through CommUNITY Schools, Northside Neighborhood House offers students and families access to its services.
Individual student support throughout the day (individual mentorship, group sessions, academic help, etc.)
Stability support: rent and utility assistance
Access to NNH food pantry and school Care Closets
Afterschool Support
NNH offers afterschool programs at middle and high CommUNITY Schools. Students are supported by a team of caring adults. We offer dedicated homework time, snack time, and age-appropriate activities daily.
Community partners get involved and offer a wide range of enrichment programming. Previous partners include yoga/dance classes, emotional support groups, art, archery, entrepreneurship sessions, cooking classes, one-on-one mentorship, and much more!
To read about the impact of our CommUNITY Schools in 2022-2023, please click here.

CommUNITY School Key Practices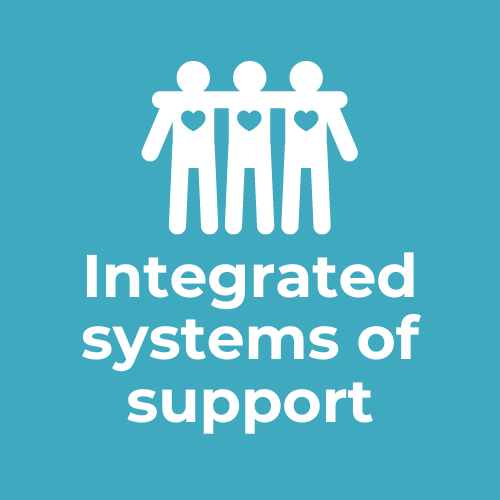 Specialized teams collaborate with students, families, and community partners to assess needs, strengths, and interests to intentionally and systematically coordinate services that remove barriers and create opportunities that promote individual and collective wellness.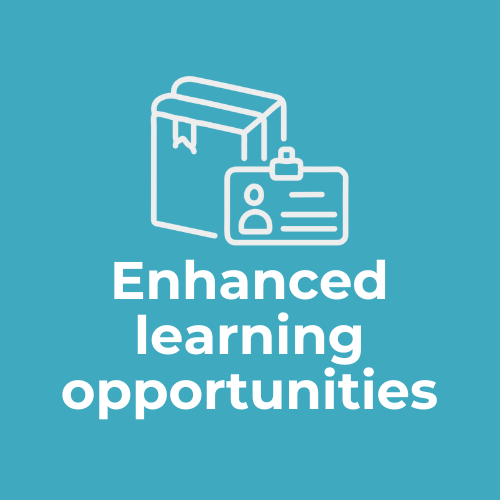 Student engagement and learning opportunities are expanded during and out-of-school through academic instruction, enrichment, and extracurricular involvement (that allow students to dive deeper into exploration of their passions and interests)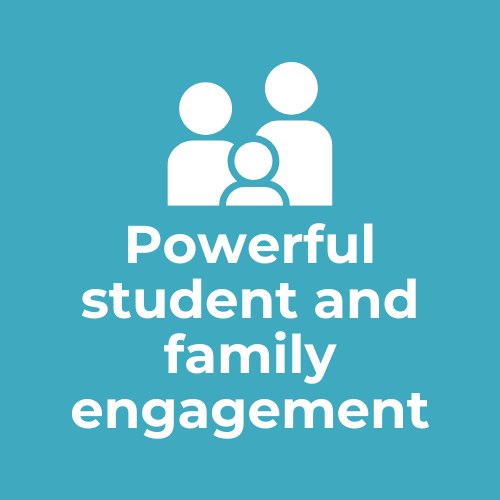 Students and families are active partners whose voices shape the priorities of the school environment and culture through engaging in decision-making structures.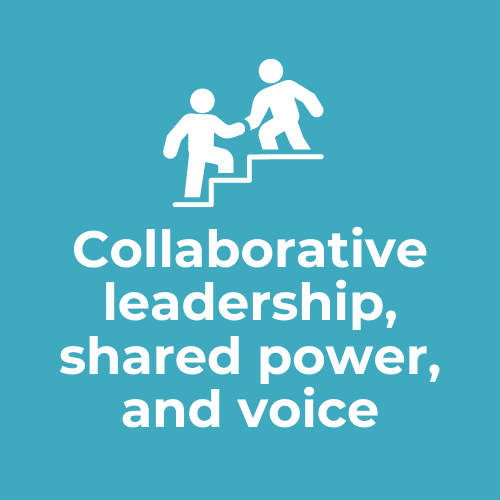 Students, families, educators, and community partners co-construct both formal and informal systems and structures that share leadership, responsibility, and decision-making in the school.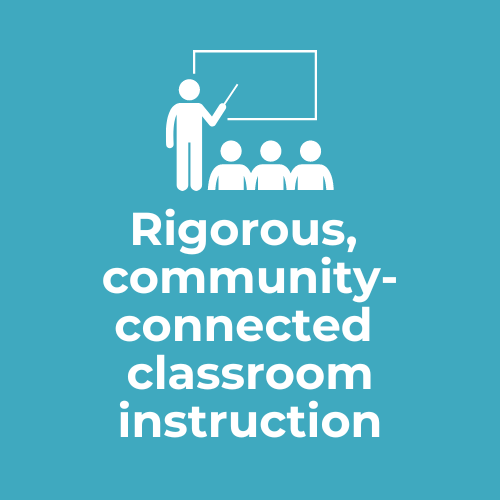 Expertise of the local community, alongside the identities, cultures, and experiences represented by the individuals in each school deepen community connections within teaching and learning.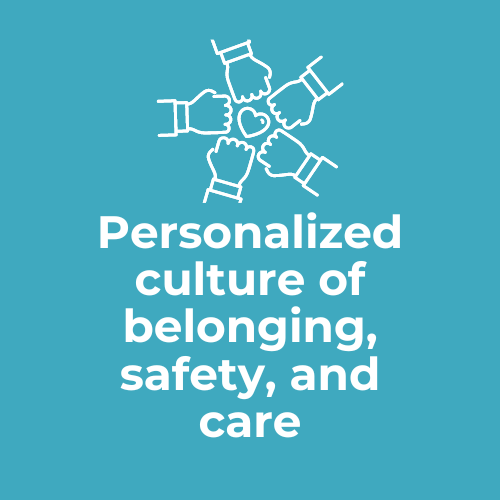 Stakeholders feel safe and encouraged to build purposeful relationships, take risks, and successfully navigate obstacles to student learning and wellbeing.
Sponsorship and Support
Help fund Care Closets, Family Dinners, or afterschool programs taking place within NNH CommUNITY Schools. Click here for a current list of CommUNITY School sponsorship opportunities or email jstripling@nnhouse.org.