Thrift Stores
When you shop at or donate to the Northside Neighborhood House Thrift Stores, you are making a difference in the lives of your neighbors. When you give, your donation becomes dollars to support programs. Accounting for almost half of NNH's income, your donation matters.
Shop with us Monday through Saturday 10 a.m. to 6 p.m.

Looking to schedule a pick up of furniture or larger items, please click here to schedule your pickup request.
For a complete list of items we can and cannot accept, please click here.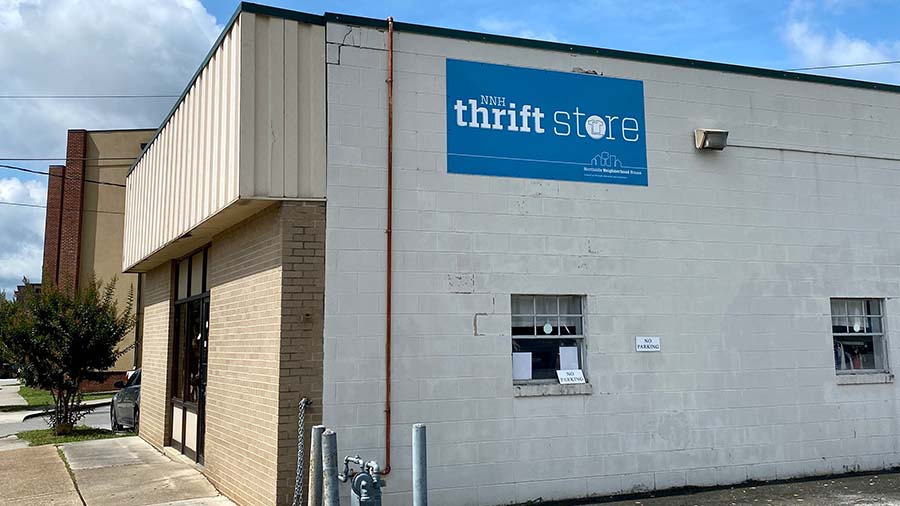 North Chattanooga Thrift Store
209 Minor Street
Chattanooga, TN 37405
(
Google Map
)
423-756-0530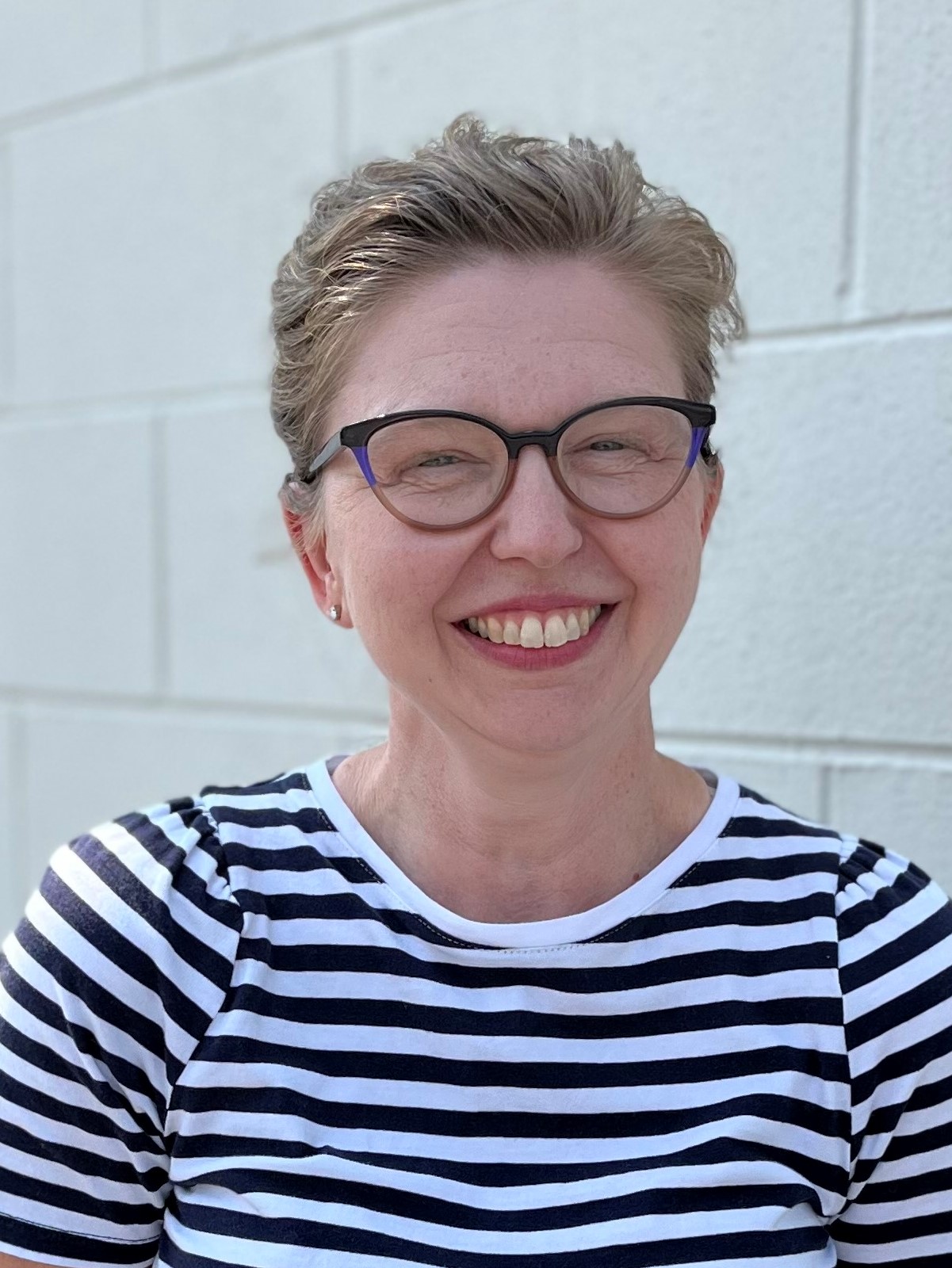 Angie Turnure
Manager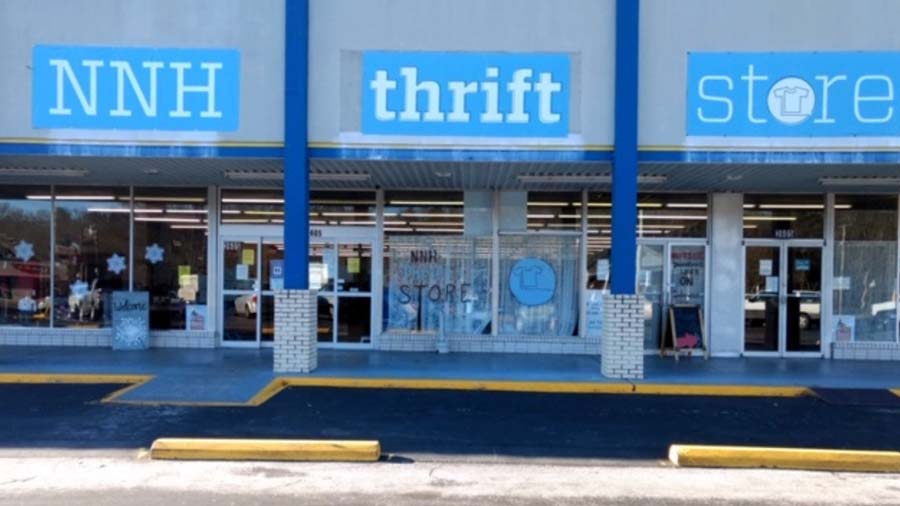 Red Bank Thrift Store
3605 Dayton Blvd
Chattanooga, TN 37415
(
Google Map
)
423-386-5811
Amy V.
Manager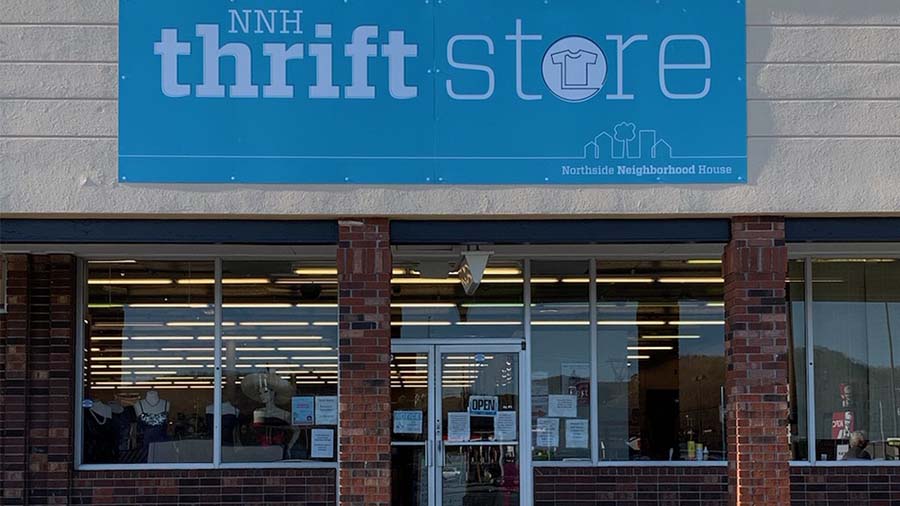 Soddy Daisy Thrift Store
10161 Dayton Pike
Soddy Daisy, TN 37379
(
Google Map
)
423-803-2637
Angel Coulter
Manager